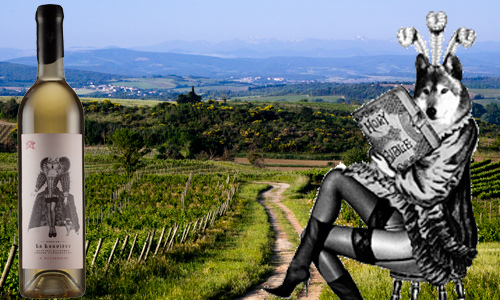 It is not only the traditional Bordeaux grape varieties, used in the production of AOP Malepère wines, which flourish in our special climatic conditions.
Other varieties, such as Chardonnay, Viognier and Sauvignon Blanc are also highly expressive and flavoursome.
Whilst they don't fit into an AOP category, our IPG Pays d'OC wines still rival our AOP Malepères for quality and character.
Domaine La Louvière offers five single variety wines made from Chardonnay, Merlot, Sauvignon Blanc or Pinot Noir – led by La Souveraine – a top quality and elegant Chardonnay, matured for eight months in oak barrels. We also offer a complex and refreshing white - La Muse - made up of Viognier, Chardonnay and Chenin Blanc.
IPG Pays d'Oc white wines
IPG Pays d'Oc red wines